Deck Repair Kit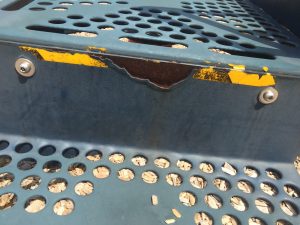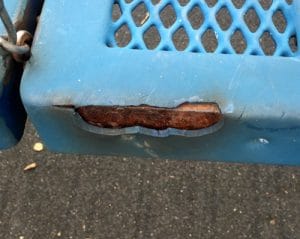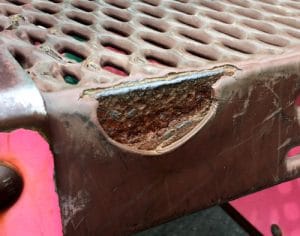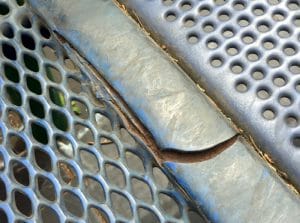 – Increase the life of your playground with our deck repair kit.
– Fix cracks or tears and protect your playground from the elements.
– Our Deck Repair Kit is easy to use and will create a lasting repair.
– This kit is made from the same plastisol material decks are originally made from. It is a safe, effective, and convenient solution.
Call 203-659-0456 for custom orders.
9%
Our playground deck repair kit fixes all plastisol tears and cracks, making your playground decks safer and protecting them from the elements. Our long-lasting solution is highly effective in increasing the shelf life and integrity of your playground. Color: Green