Poured in Place Rubber Patch Kits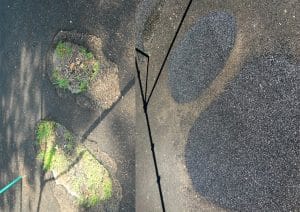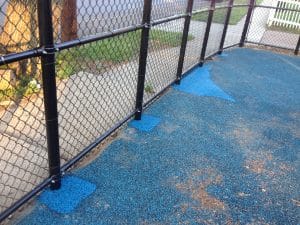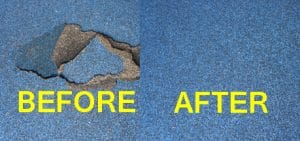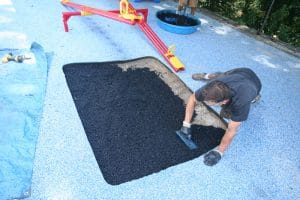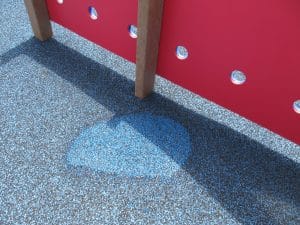 If you notice holes or cracks in you poured in place surface, our patch kits are an easy DIY solution.
– Each patch kit can fix 4 sq ft of surface at 0.5 inch thickness.
– We have base layer patch kits made from buffings and a variety of colors for EPDM top coat patch kits.
– You can use this product yourself. Save money and avoid hiring a contractor.
– In your order, we'll include easy to follow instructions on how to use these kits along with videos to show you how.
– If you fix your poured in place rubber surface on a dry day and allow 24 hours for the patch to dry, you'll have an easy, lasting solution.
Call 203-659-0456 with all of you patch kit questions.
4%
-Base Layer Patch Kit to repair the impact attenuation layer of playground rubberized surfaces -Covers approximately 4 sqft at a 2'' depth. -Easy, DIY application